Writer ◆ Researcher ◆ Educator
Some of my books, articles, public lectures, and media interviews.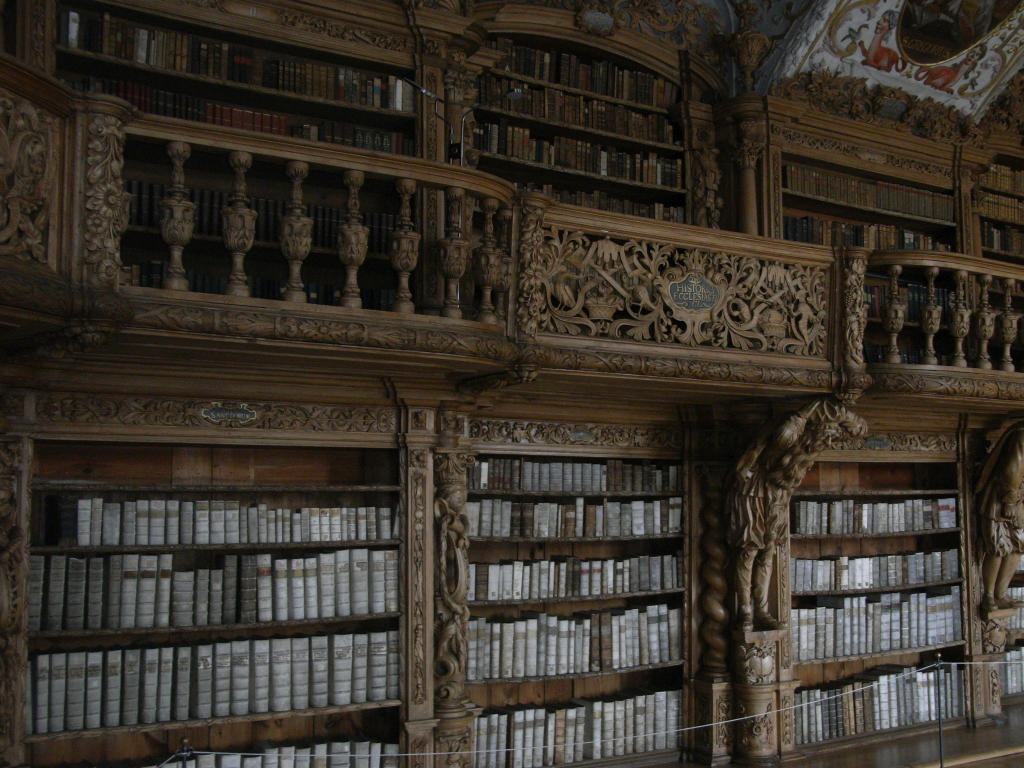 Research on Zainichi Korean women, multi-ethnic aging in Japan, gender and provocative speech.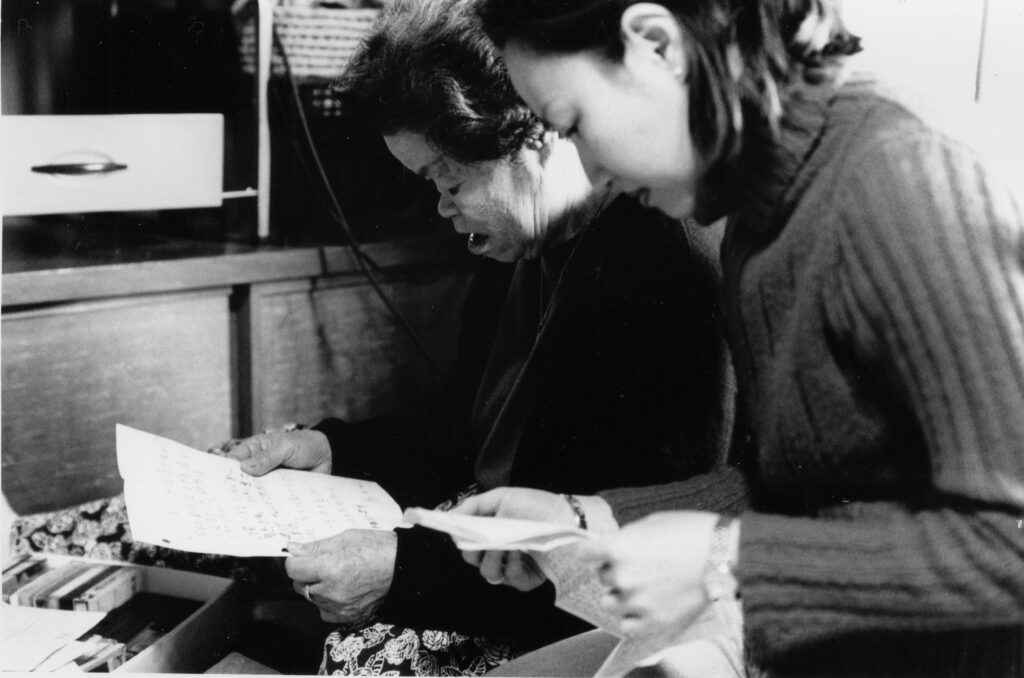 Teaching philosophy and pedagogic practice. Knowing self, understanding the other.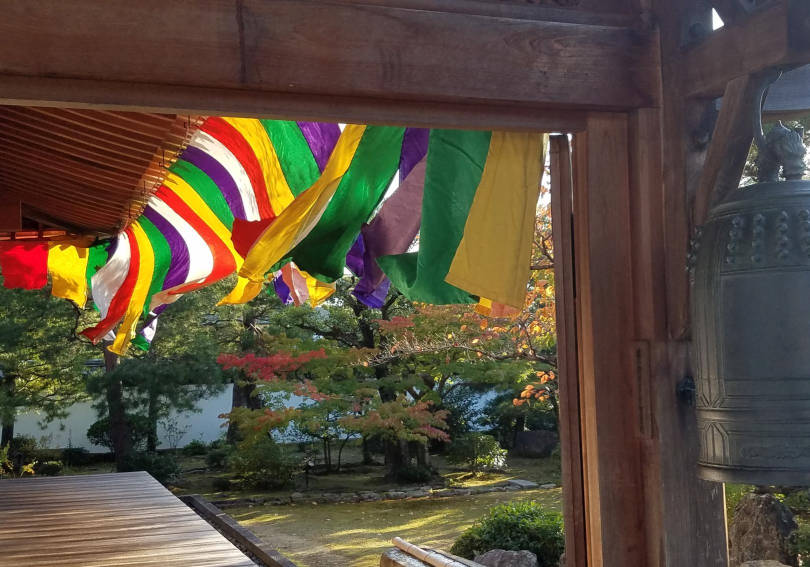 Stories about every-day life & every-day people in Japan's ancient capital.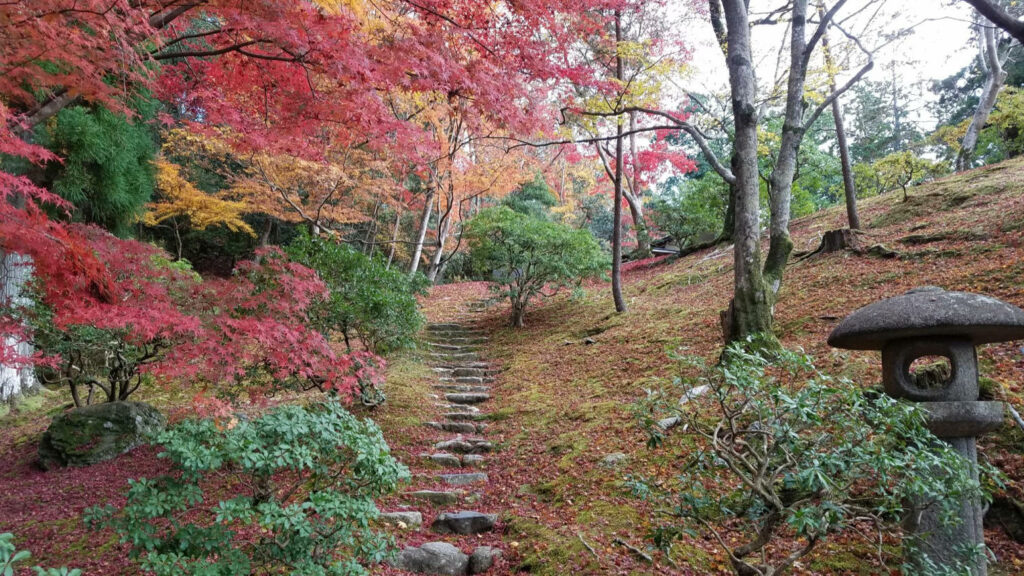 Background and life journey.