Stories in the Field: Documenting Women, Utterance, Aging, and Everyday Life
Voices are the drum beat of souls. Rhythmic utterances ride the wind into the auditory channel, forming like an apparition before the searching interpretative senses of the ethnographer. Voices find home in one another's encounter. They mingle among the cosmos interlocking the living, the dead, the past, the present, and the future in freestyle, transcendental dance. How many whispers echo from the depth of souls but go unnoticed into a hallow abyss of the everyday mundane?
A passing murmur of a faceless, nameless first-generation migrant woman nearing death from old age and decades of hard living — a lamenting song that resides as a mere segment in her daughter's memory — awaken as I collect their voices whose existence have been cast aside by society as inconsequential.
A second-generation daughter wrote down her illiterate mother's quiet requiem, "Human beings die swallowing almost everything they want to say." Should this be so? Her answer to this question has been her motivation to write, speak, express — in a sense for both of them.
Articulation, the power-force of voice — heard, read, contemplated upon, and repeated — invokes dissipating hums to resurrect and take form. Fleeting vernaculars spin like a whirlwind in the cosmos of everyday, at any moment in danger of disappearing with each tick-tock. The only consolation preventing their untraceable scatter lay in the power to capture flash of a moment in story — a history.
Telling stories, forging histories, finding meaning in everyday moments is the raison d'être of excavating voices.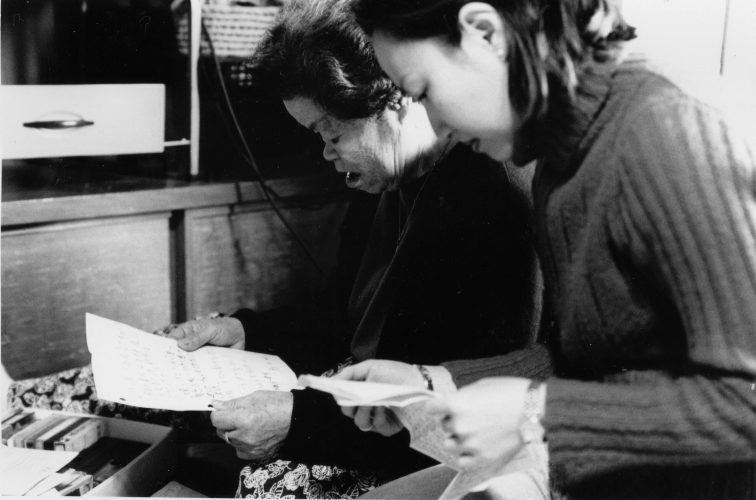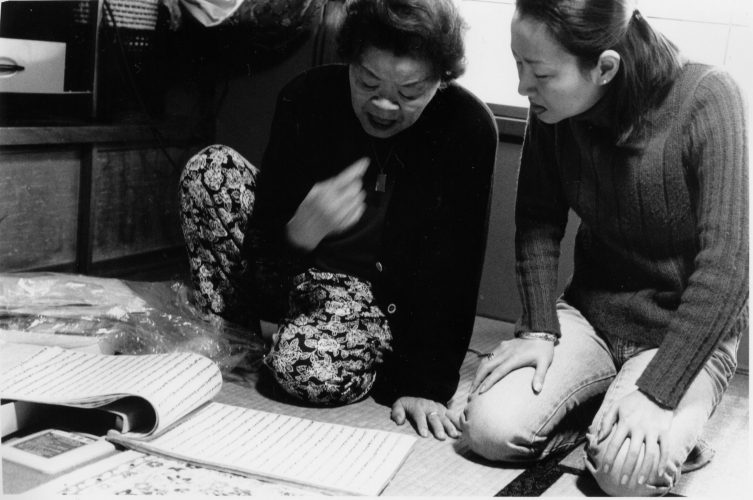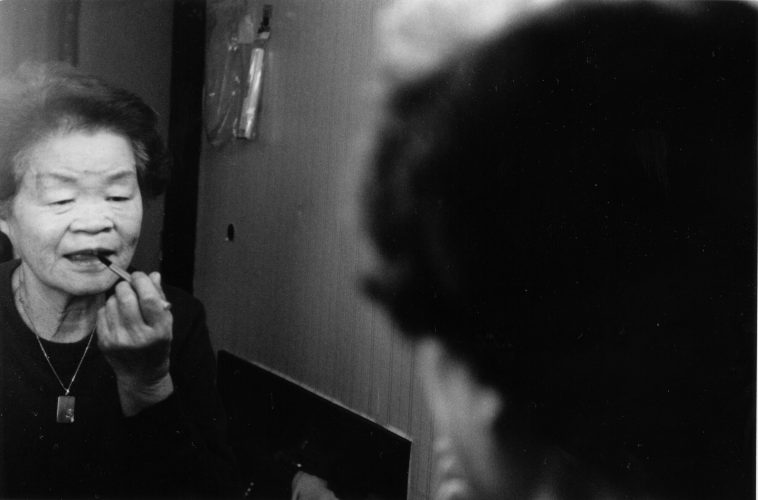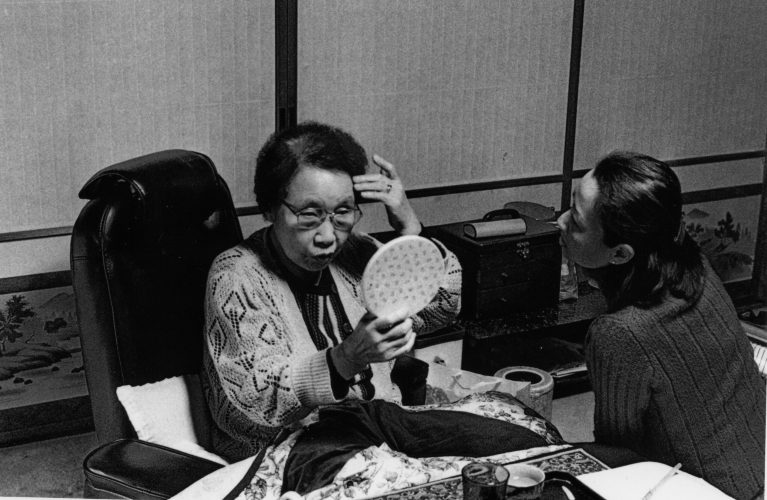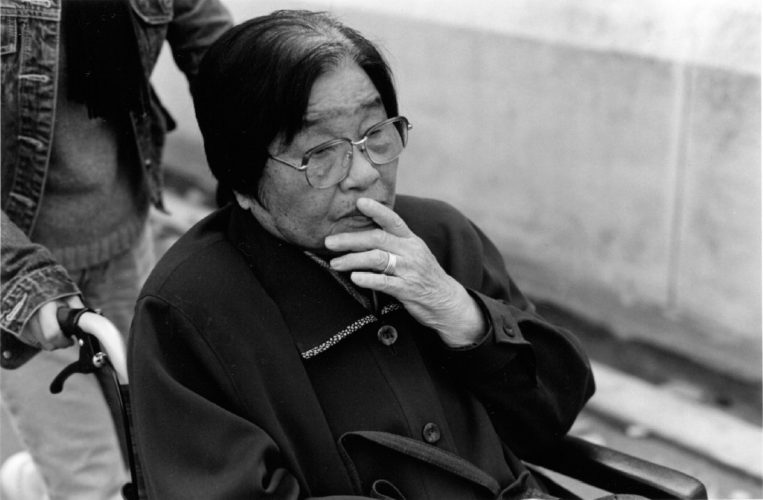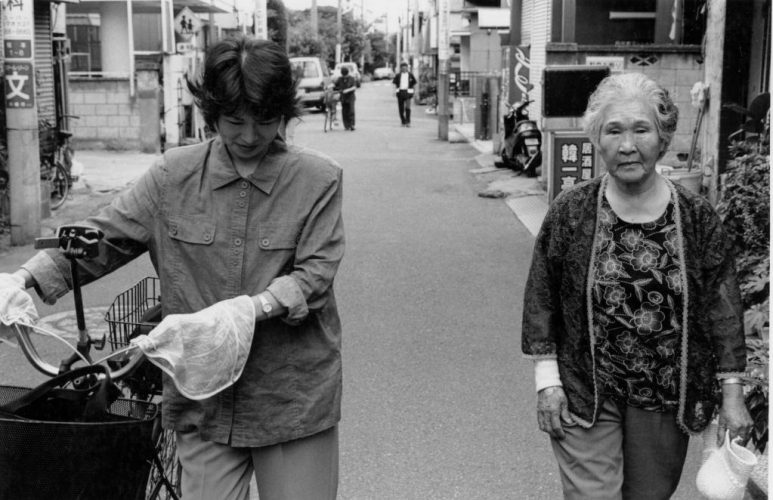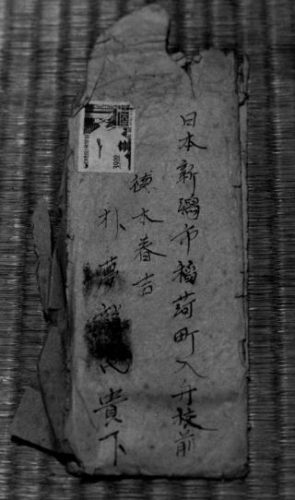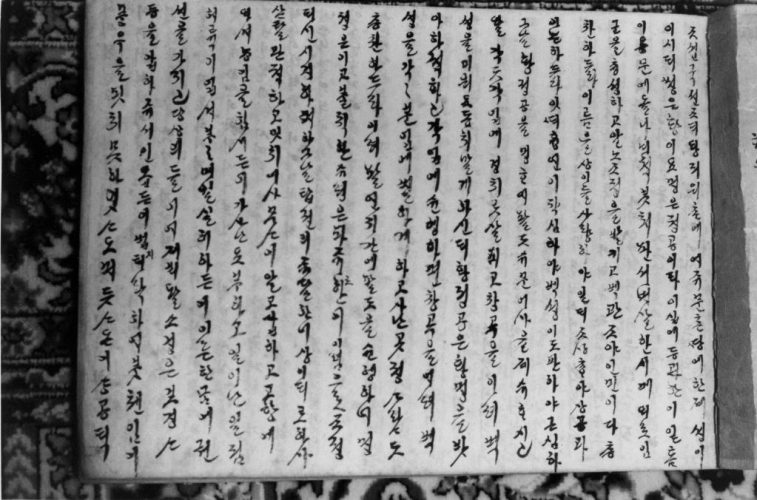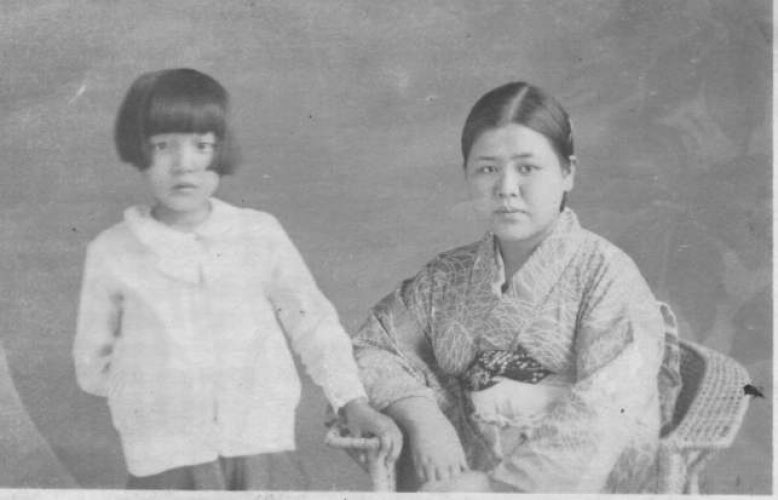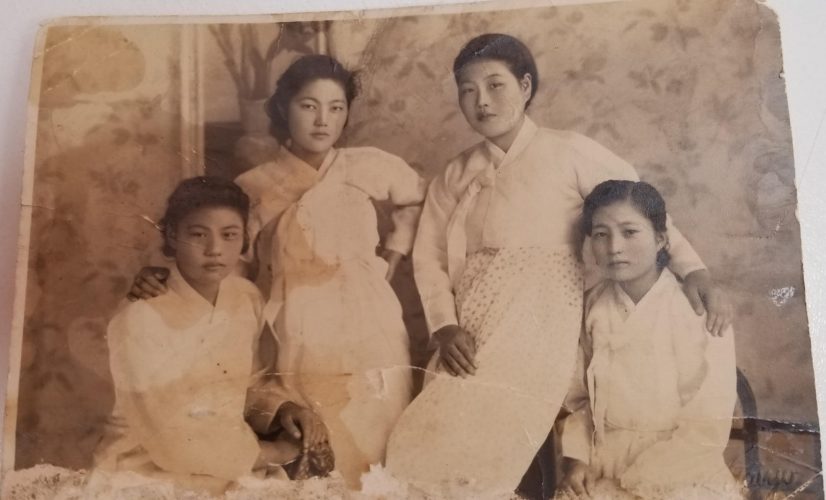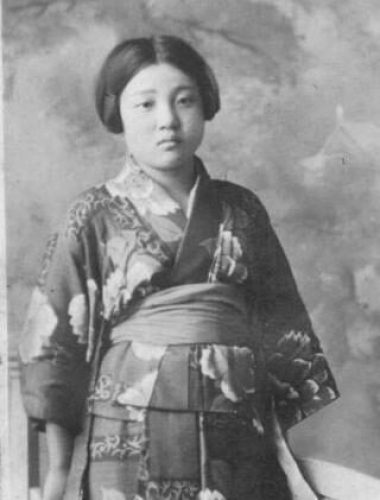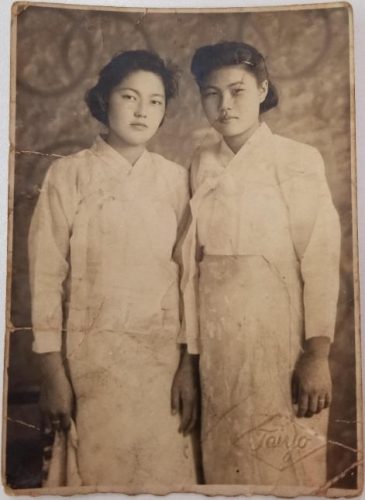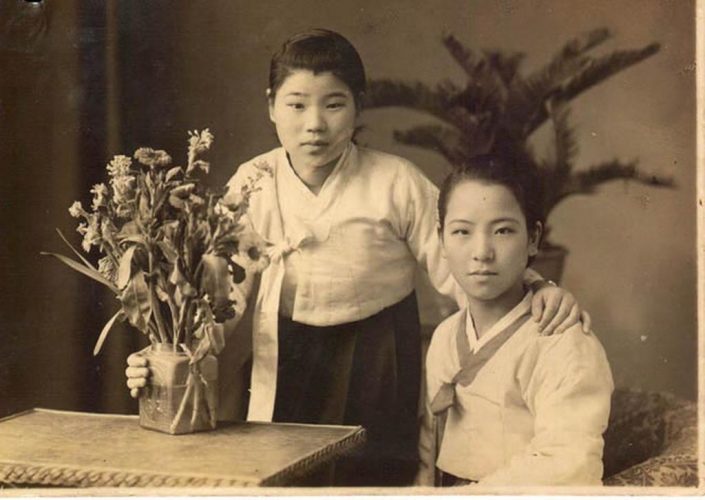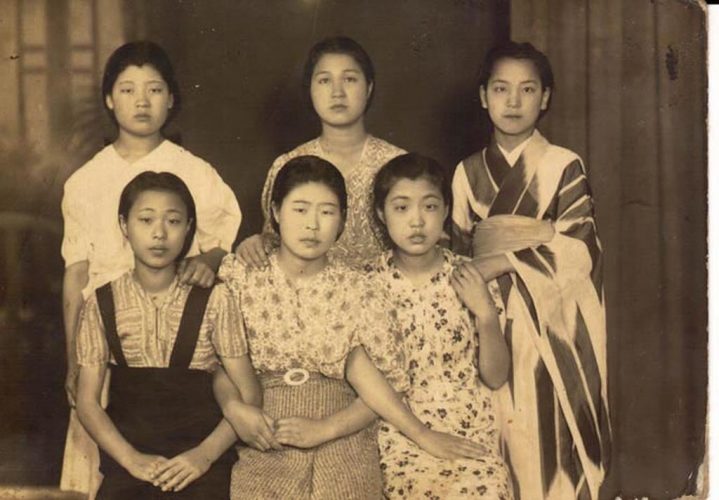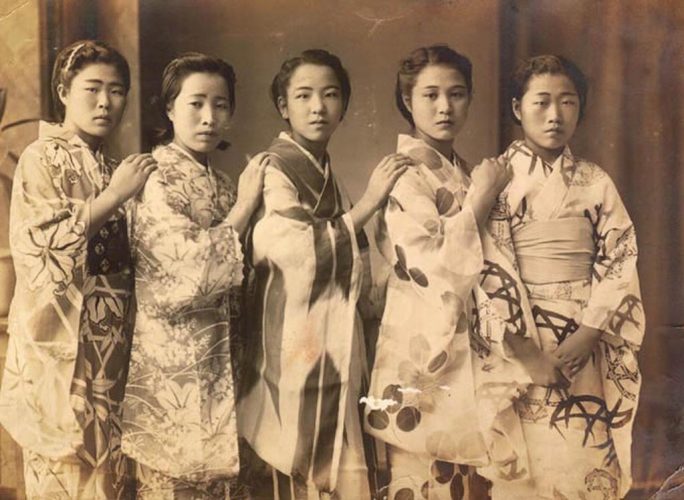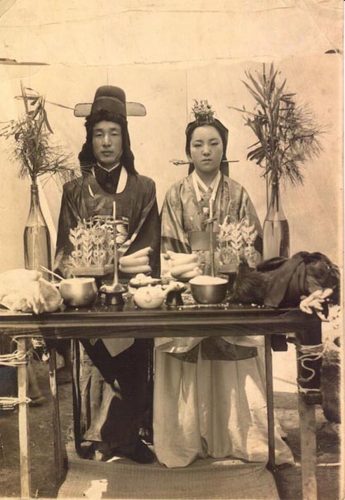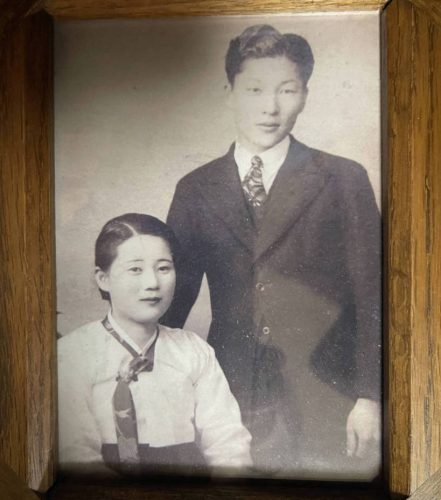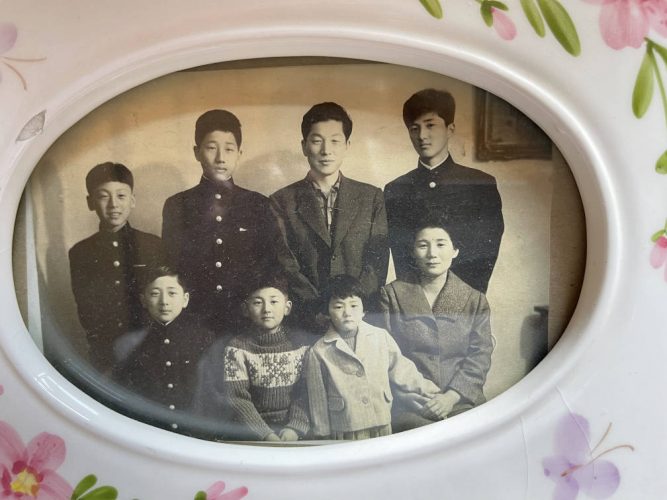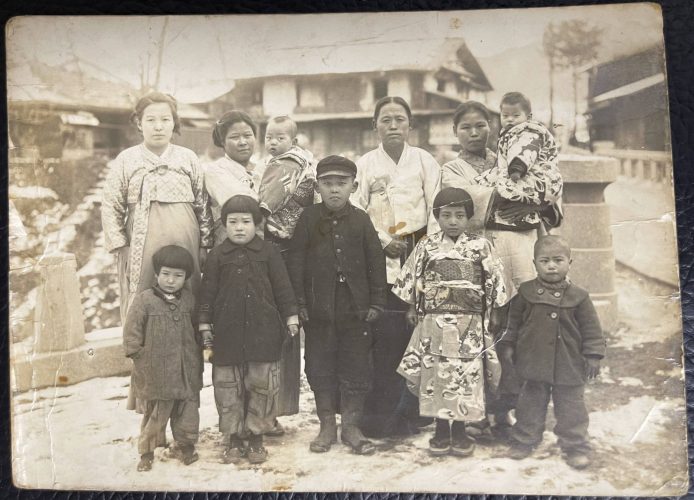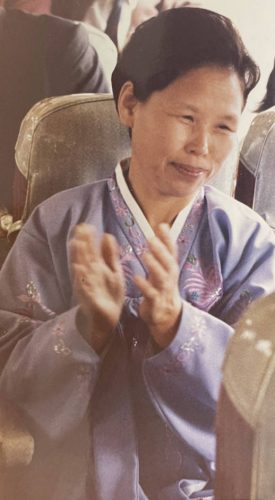 Aging Migrants Finding Space of Belonging in Multicultural, Multi-ethnic Japan (Funded by The Japan Society for the Promotion of Science, JSPS/Kaken 日本学術振興会 科学研究費)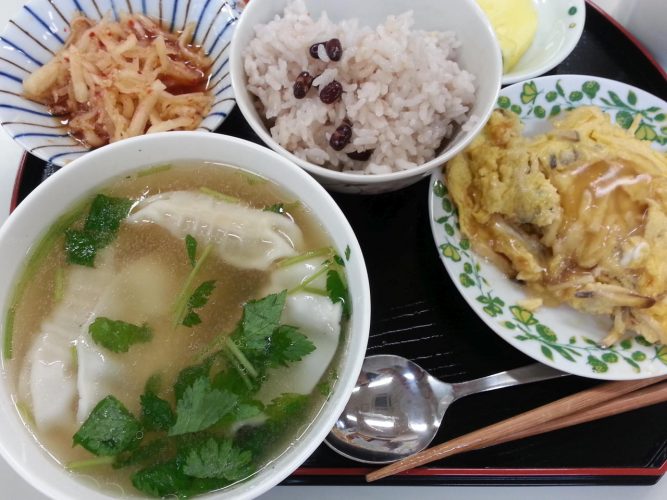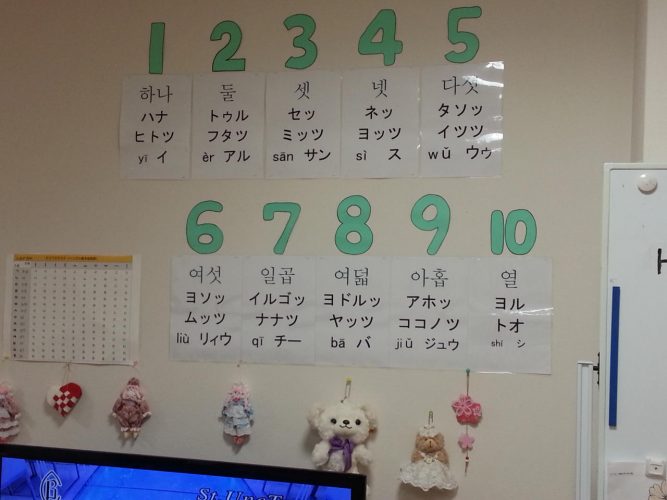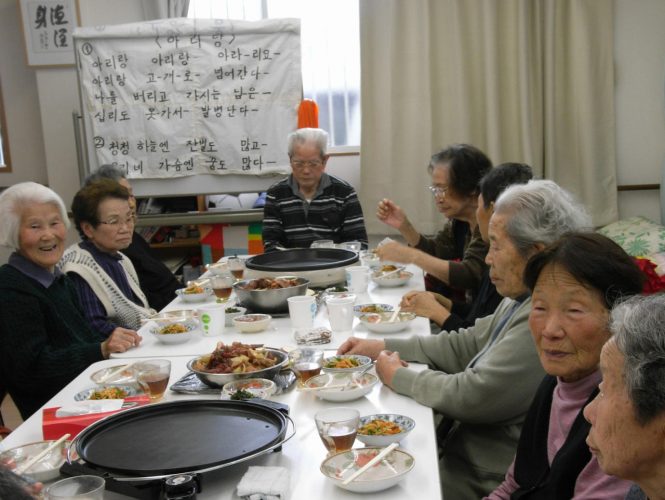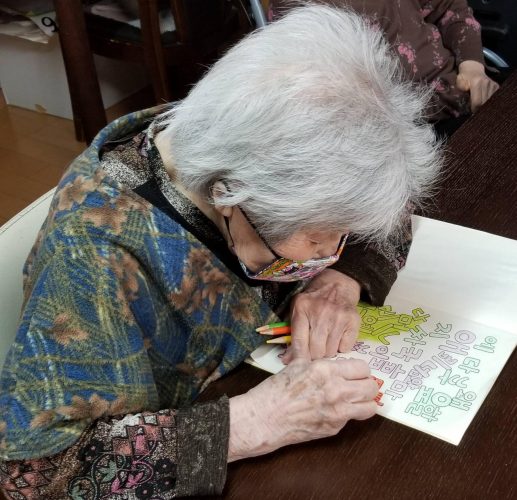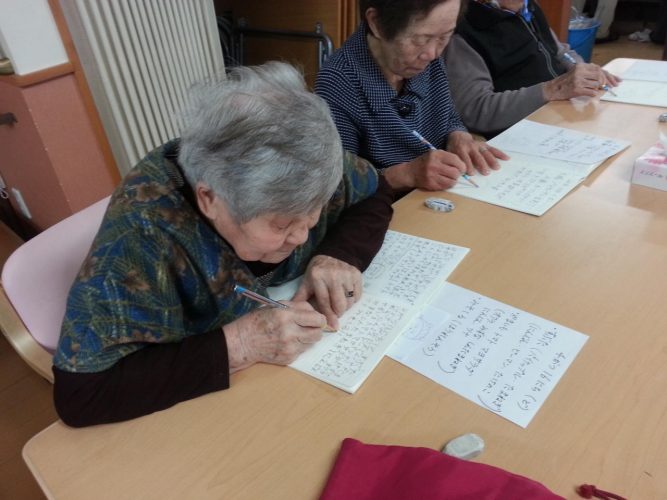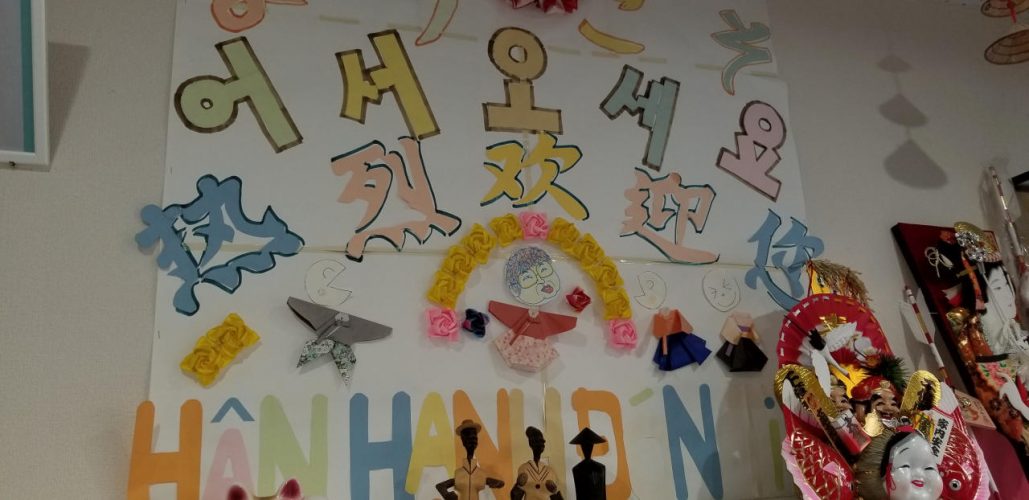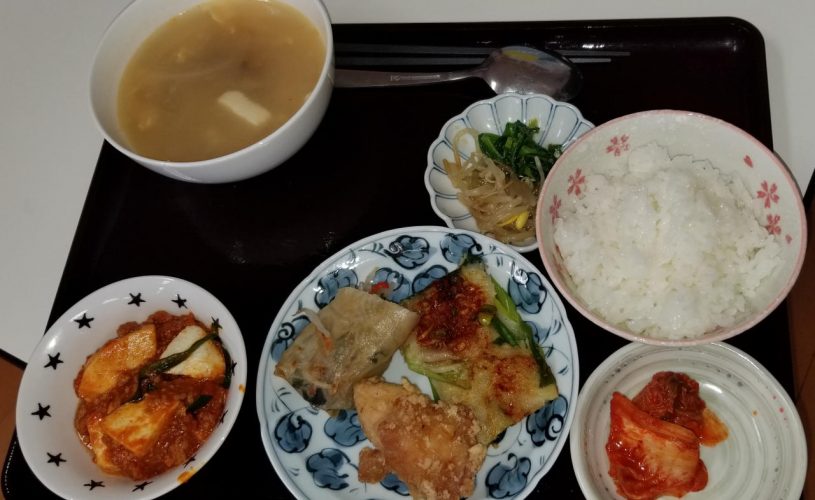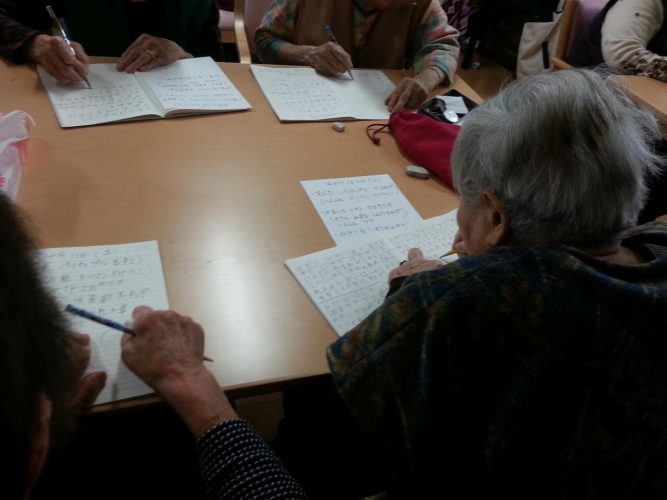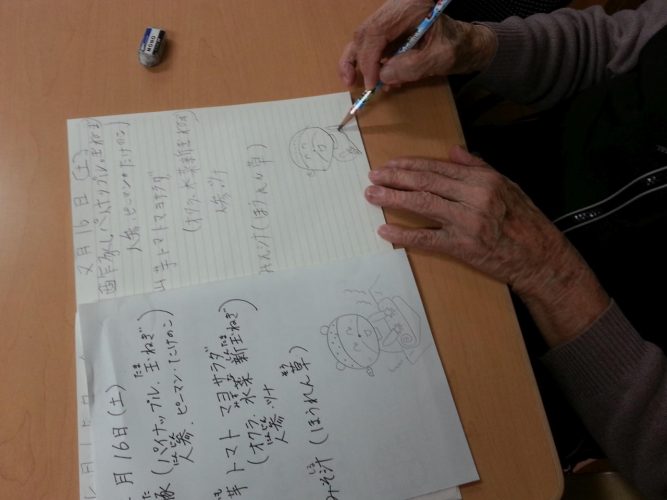 "Patriotic Women" Groups Demand Rewriting of Japan's Wartime History